training systems for rodeo athletes and people like you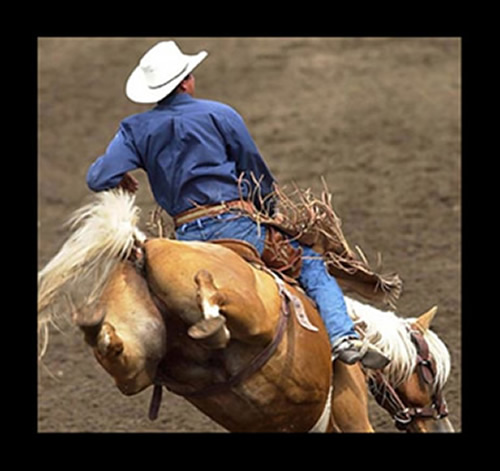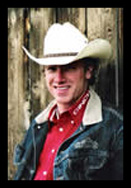 MEET MARK
Mark develops progressive, systematic, and specific programs to suit you - athlete or not.

CUSTOM PROGRAMS
to suit your needs whetheryou are a competitive athlete or not.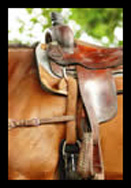 PARTNERS
Strong Cowboy is proud to partner with businesses that support our efforts as well as those in the city of Calgary and the province of Alberta.